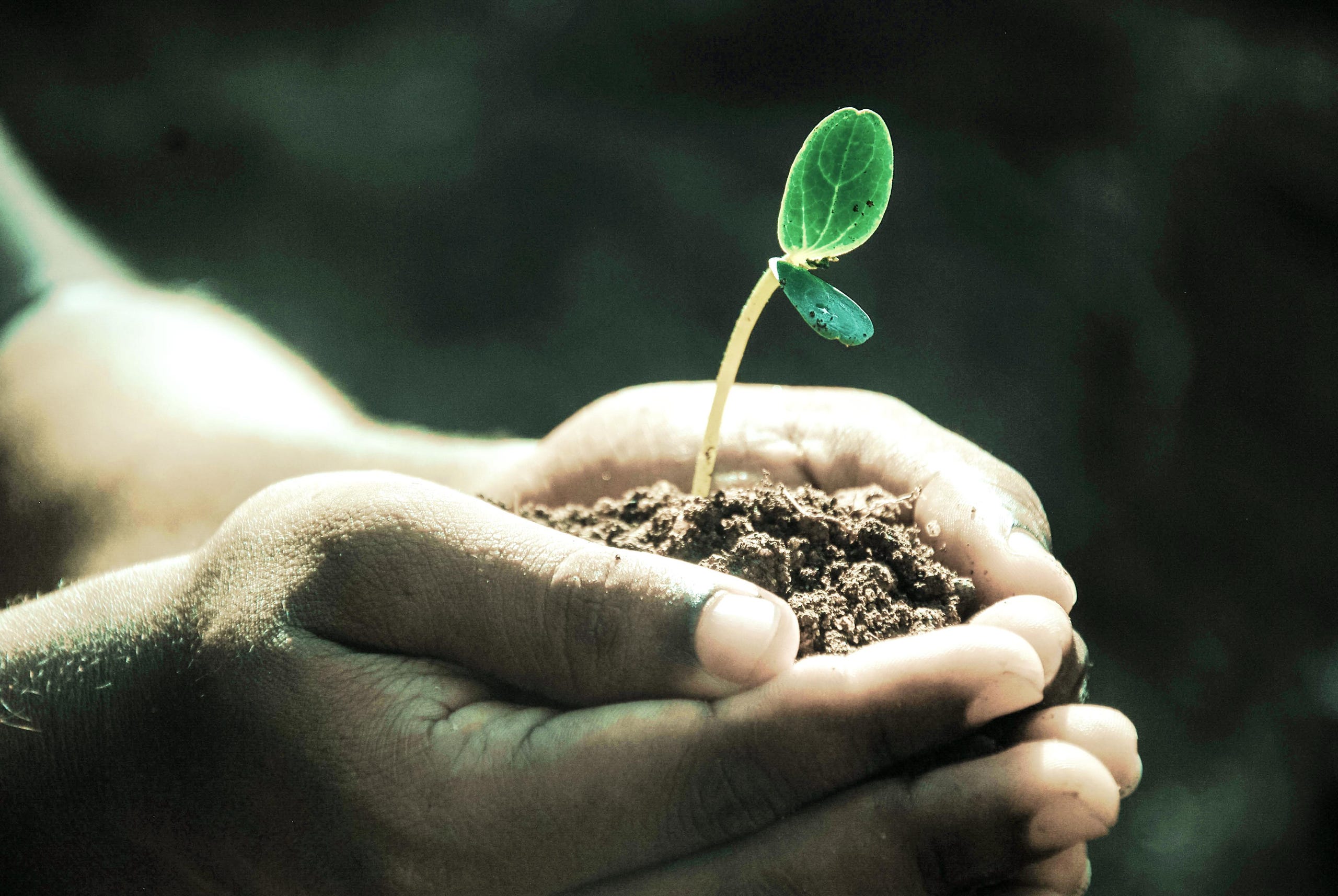 What is our motivation?

Our goal is to provide a conducive learning environment for the kids in the village. This will help the kids increase their chances for a better future. The children needs to be fed as this will encourage them to attend and stay longer in the school. Already a small investment can make a difference: Approx. 170 EUR will feed approx. 85 school kids for 3 months. We plan to feed and clothe the kids, build proper classrooms (and sanitary facilities) and provide reading materials to the kids. For now it is about the simple things and building a foundation.



So, this is our path. We don't know where our journey takes us, but we are eager to find out - come join us."


Our campaign target is based on the following calculation:
Food
for 3 months of food (85 kids) -> in Kenya there are 3 school seasons: €600


Total
€ 200
-------------------------------------------------------------------------
Tables
Number: 14
Cost/item: € 30
€ 420
Chairs
Number: 80
Cost/item: € 5
€ 400
Transport
€ 80
Total
€ 900
-------------------------------------------------------------------------
€ 5.400
use will jointly be defined with school
school supplies (books, pencils)
floor will be cemented
restoration / replacement of sanitary facilities
Total of € 6.500
We'd love to continue, but that's our first target.
Was wollen wir erreichen?
Unser Ziel: Wenn wir eine förderliche Lernumgebung für die Kinder in meinem Dorf schaffen können, erhöhen wir die Chancen für ihre Zukunft. Stellen wir beispielsweise genügend Lebensmittel zur Verfügung, werden die Kinder allein schon deswegen mehr Zeit in der Schule verbringen. Und mehr Zeit in der Schule geht mit besseren Chancen in der Zukunft einher. Eine einfache Gleichung. Im Vergleich zu westeuropäischen Verhältnissen eine sehr kostengünstige Rechnung, da mit ca. 170 € 85 Schulkinder bis zu 3 Monaten versorgt werden können. Wir möchten den Kindern genügend Essen und Kleidung zur Verfügung stellen. Und irgendwann vielleicht sogar richtige Klassenräume und sanitäre Anlagen aufbauen. Aber jetzt geht es erst einmal um die Basis, die kleinen, aber so notwendigen Dinge.
Wir starten also. Wie weit wir kommen: wir werden sehen. Aber Hauptsache ist: wir handeln. Und reden nicht nur darüber."


Unser Kampagnenziel setzt sich wie folgt zusammen:
Nahrung
für 3 Monate (ca. 85 Kinder)
-> da es 3 Schulsaisons gibt: €600


Total
€ 200
------------------------------------------------------------------------
Tische
Anzahl: 14
Kosten: € 30
€ 420
Stühle
Anzahl: 80
Kosten: € 5
€ 400
Transport
€ 80


Gesamtsumme
€ 900

------------------------------------------------------------------------
€ 5.400
wird nach Absprache mit der Schule definiert:
Schulsachen (Bücher, Stifte)
Boden wird zementiert
sanitären Anlagen renoviert / erneuert
Gesamtpreis € 6.500

Natürlich würden wir dann gerne noch weitermachen - aber das ist unser erstes Ziel.



Frequently Asked Questions /
Häufig gestellte Fragen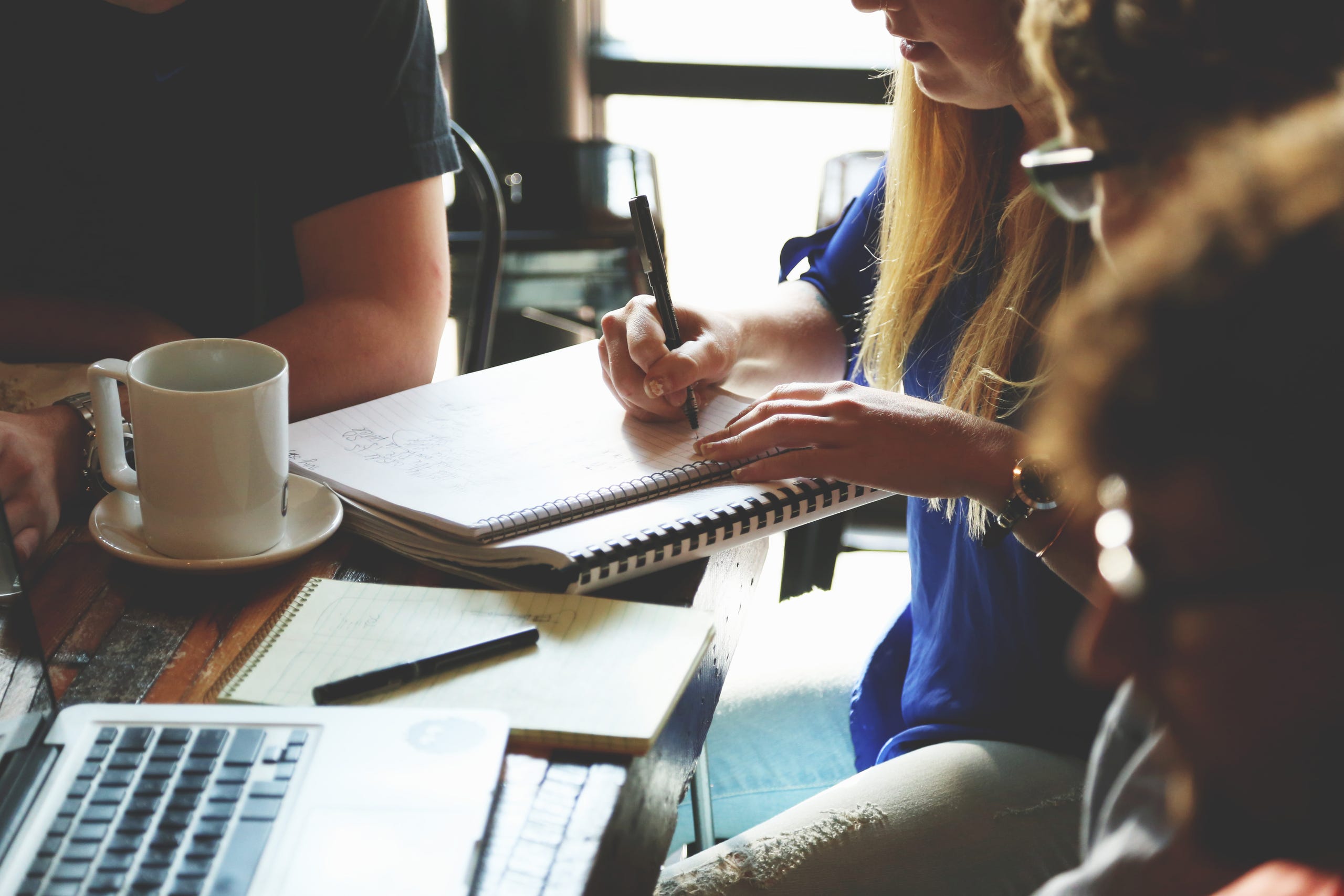 FAQs (Frequently Asked Questions)
To be as transparent as promised here some insights:

1. How can we make sure we get the chairs etc. and it's not double the price in the end?

Evan's mom is travelling to the village. She will meet with the carpenter and stay for around weeks until the job is done. When she is there, we will have a call with her in the presence of the carpenter then we agree on the initial down payment. Mostly its a verbal agreement and the carpenter will be paid the money in bits until the job is done. This depends on the progress of the job.

2. Do you have a name from the company that will receive the money?

The carpenter does not have a company, he is a local who has done carpentry as an apprenticeship. So it's different to Germany.

3. Is it normal in Kenya to pay upfront and not after receiving an invoice?
We do not pay the carpenter upfront. We will have a call with him first and then agree on the payment plan. As mentioned above, he will receive the initial payment to start the job and we pay in bits until the job is done.

4. € 820 (chairs + tables) - is this a Kenyan standard price?

There are two options here:
(i) normally you bargain with the vendor to provide you with a compromise price per item produced or
(ii) go the standard way of calculating the cost of materials and then 30% labor costs.
In the cities/towns the second option is the norm as everyone normally has a registered company, have to pay rent for their workshops and file tax returns at the end of the year. In most villages this is not the case.

So yes, from our point of view this is a fair offer.

5. is it going to be the same with sanitary facilities?

If we wanted to construct the toilet facilities for instance, we shall have to first get an architect to draw the structure and get it approved by the town hall. For this, we shall require a registered company to do this job for us. In such a scenario, we can invite several companies to bid for the job and then select the affordable person to get the contract.
FAQs (Häufig gestellte Fragen)
Wir haben versprochen so transparent wie möglich zu sein:

1. Wie stellen wir sicher, dass sich der Preis bei den Tischen / Stühlen am Ende nicht verdoppelt?

Evans Mutter reist direkt ins Dorf und wird dort die nächsten Wochen bleiben, bis die Arbeit fertiggestellt ist. Sobald sie dort ist werden wir mit ihr und dem Zimmermann einen telefonischen Termin vereinbaren und uns bzgl. der Raten-Bezahlung einigen. Meistens ist dies eine mündliche Übereinkunft. Dem Zimmermann werden Raten gezahlt bis die Arbeit komplett erledigt ist.

2. Gibt es einen Namen zum Unternehmen, in dem der Zimmermann arbeitet?

Leider kein Unternehmensname. Aber er ist lokal ansässig. Es ist ein bisschen mehr mit der Arbeit eines Selbstständigen vergleichbar. Das ist einfach anders als hier in Deutschland.

3. Wann bezahlt man in Kenia - davor oder nach getaner Arbeit?

Man zahlt niemals im Voraus. In einem Gespräch wird sich bzgl. der Staffelung der Bezahlung geeinigt. Er erhält eine Anfangszahlung und anschließend Raten.

4. Sind die € 820 für Tische / Stühle kenianischer Standard?

Es gibt 2 Optionen:
(i) Normalerweise verhandelt man mit dem Hersteller den Preis pro hergestelltem Stück oder
(ii) man nimmt die Materialkosten plus 30% Aufwandskosten.
In den größeren Städten ist die zweite Option die Norm. Hier hat jeder normalerweise eine registrierte Firma, mit Werkstätten und einem Steuersystem. Leider ist das in den Dörfern nicht der Fall.

Also ja, soweit wir das beurteilen können, ist das ein faires Angebot.

5. Wird es bei den sanitären Anlagen auch so ablaufen?

Nein, hier werden wir uns zunächst an einen Architekten wenden, der uns einen Entwurf macht, den wir dann im Rathaus bestätigen lassen müssen. Für diese Arbeit werden wir ein registriertes Unternehmen heranziehen. Wir können dabei auch eine Art Ausschreibung machen, so dass wir zwischen mehreren Firmen wählen können.